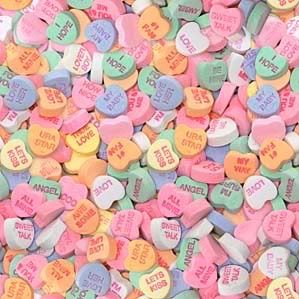 It will soon be Valentine's Day!  Do you have a gift for that special someone?
If not, we've got your back.  Let us recommend our Valentine's Day massage specials.  Buy two, one hour massage for only $130 or two half hour massages for only $80.  Your Valentine will feel more relaxed and free of stress.  We all need that!  Please contact our front desk to take advantage of this special offer.
Happy Valentine's Day!
The Massage Therapists at Kambeitz Chiropractic Health & Wellness Center P.C.303-790-6000